University Prints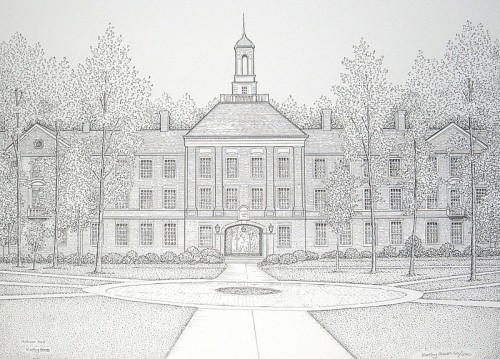 For a full listing of available college prints, check further down the page.
You can click on each image below to see a larger version.
Other prints are available:
Miami University, Ohio
– Upham Hall
– The Beta Bell Tower
– Kumler Chapel
– MacCracken Hall
The University of Dayton
– The Chapel
– UD Arena
– St. Mary's Hall
– St. Joseph Hall
– Keller Hall (Law)
– The Engineering Building – The Eugene W. Kettering Engineering and Research Labratories
The University of Cincinnati
– McMicken Hall
– Tangeman Student Center
– Memorial Hall
– The Engineering Research Center
Ohio University
– Cutler Hall
– Class Gateway, Alumni Gateway
Please contact Kathy for a more complete list.